This Twitter script is your ticket to a 'blue ticked' venture for a customised online news and social networking service. Let your users access and voice opinions in any language. Make a reliable platform for breaking news and budding trends accessible by all via Android, iOS or web.
services include
---
BLIP WHAT'S HAPPENING
---
Show that your pulse is active by sending a blip to everyone in your network and connect with by ping.
UPDATE YOUR PROFILE
---
Set your status, upload your profile picture and update your details for other users to see along with all your blips on Radar.
SEARCH
---
Find a person by name or Radar handle using our search module, look into their profile, posts made by them and follow them.
REBLIP STATUS
---
Users can reblip the posts made by other users and popularise it and it will eventually become a trend.
LIKE OTHERS BLIPS
---
Blips are thoughts posted by people for everyone on the network to see, when you find a blip that grabs your attention give it a like.
REPLY IN-PERSON
---
Found a blip that interests you and have an urge to respond to it ? go ahead and reply by tagging the person in your blip.
APP Features
---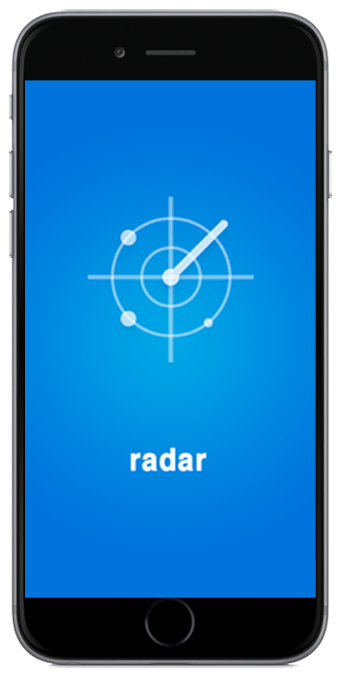 Solutions We Offer
---
Turnkey Solution
---
All our products are 'Turnkey'. You can start with ZERO time-to-market and capture the largest market-share.
Powerful Admin Dashboard
---
Complete control of your websites and mobile apps is comfortably available in your admin dashboard.
Scalable Product
---
Have plans of taking off and scaling up rapidly? We got your back with the most scalable robust products in each category.
Whitelabel Solution
---
Our solution is entirely whitelabel to put whatever brand you want. Your customers will never know about Radar Twitter.
Cost Effective
---
Radar Twitter is the most featureful product in its tier with pricing from the bottom of the barrel, prolonging your runway
Native Mobile Apps
---
Both our iOS and Android apps are built natively so that they perform with the best user experience in respective platforms
View Demo
Get both the Android and iOS apps for free. After all, building a business doesn't have to cost you a bomb!
Paid Plugin
---
Bitcoin Wallet Integration $1000
Integrate our bitcoin wallet and start trading with thousands and millions of bitcoin users globally. Highly secured and seamless.

Social Media Login $499
Signup to the app using Facebook or Google+ without the friction of getting your users to signup separately with Email or Phone number
Advanced Analytics $999
Get advanced analytics and track all trends for a time period of your choice and get them delivered on your dashboard using this plugin.
Language Translation $199
The entire Xuber apps, website and backend will be translated to a language of your choice. Down to all the button labels, login text etc
Chat Integration $500
Once the ride has been accepted by the driver, chats and calls can be initiated by the driver or rider to communicate with each other
What We Offer
---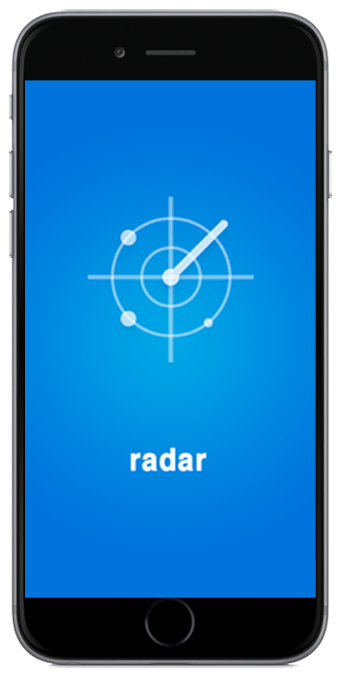 Mobile Apps

Whitelabel iOS and Android apps for your users all built in native iOS and Android source code for brilliant execution

Web App

A featureful front end website for your users to login, go through their feeds, Blip to their hearts content, search to find their interests.

Admin Dashboard

You also get a powerful Admin Dashboard to control your social network from monitoring and changing trends to response for abuse reports.

100% Customizable

The entire code of the Server, Admin Dashboard, iOS and Android apps are given with unencrypted code and complete documentation

Payment Options

Secure payment options via any authorized online payment portals.