Create your own Peer to Peer Exchange with our Ready-made Local Bitcoin . Your users can buy and sell any cryptocurrency and pay the respective party with fiat or any other cryptocurrency. Customers can buy and sell Local Bitcoin and other cryptocurrencies with ease. We shall set up a trading platform like Local Bitcoin to buy and sell cryptocurrency through P2P trades that is secured on a blockchain. The pricing of the Local Bitcoin will fluctuate with the exchange rates. The cryptocurrency that has been traded is calculated at the "close" of the trade rather than the "opening" of the trade. The users can trade in fiat to crypto or cryptocurrency to Cryptocurrency.
Local Bitcoin Features
---
ESCROW WALLET
---
Our Escrow Wallet is activated once the trade begins i.e. Bitcoin or any other cryptocurrency is transferred to an escrow wallet. Once the sellers have agree to receive the cryptocurrency, the escrow releases the cryptocurrency to the buyer's wallet. This is for buyer protection.
TWO FACTOR AUTHENTICATION
---
We will provide a two-factor authentication for buyers & sellers in the market. The Two Factor authentication is a state-of-the-art technology for trading a cryptocurrency and thereby making it more secure. The wallet in highly secure for storing your coins.
WALLET DEVELOPMENT
---
Developing your cryptocurrency wallet for storing your Bitcoins & other cryptocurrencies in a safe and secure way. The buyer must give the wallet address to the seller for receiving your cryptocurrency. We will develop Multicurrency, Multisignature Custodial Wallet.
ADVERTISEMENT ON PLATFORM
---
Buyers can create an advertisement to buy or sell Bitcoins Online or Offline. This will allow buyers and sellers to promote the need or availability of Bitcoin or cryptocurrency. Ease of access to your users for finding the Bitcoin or any other cryptocurrency.
MULTICURRENCY SUPPORT
---
We can create a Local Cryptocurrency Exchange. You can trade only Bitcoin or one local cryptocurrency in your Local Bitcoin . We can customize and provide you a Remitano where you can buy and sell multiple cryptocurrencies.
AML/KYC
---
The Local Bitcoin or Remitano will be compliant to Anti Money Laundering and Know Your Customer regulations for the user's identification. These regulations apply to many countries across the world. Users can signup and post their trade at free of cost and set limits.
Benefits of Local Bitcoin
---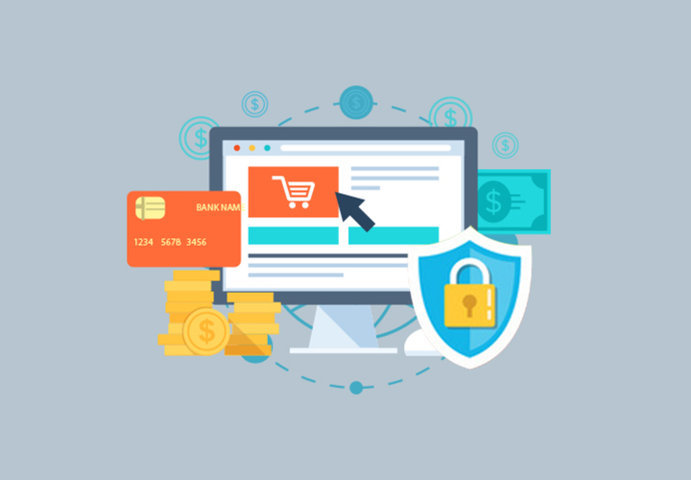 Dashboards
---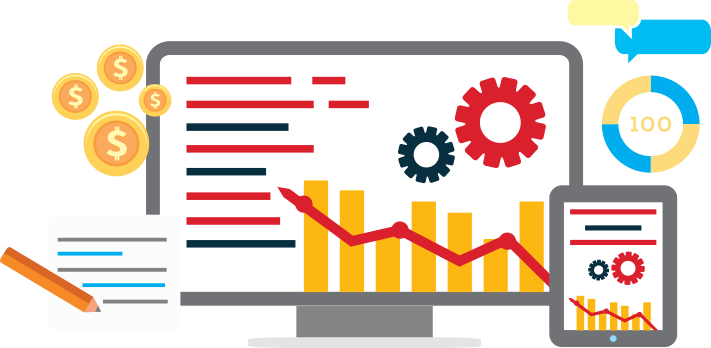 Buyer & Seller Dashboard

Buyer & Seller Dashboard allows the buyers to log in, signup and get access to support.

Ads Dashboard

List of all open, closed, completed, canceled trades and also, disable trades with click of a button

Merchants Dashboard

Merchants can view open, closed and paid invoices and integrate callback URL with API

Trusted Members Dashboard

You can view people, advertisements, add or remove trusted members and also view the list.

Admin Dashboard

You can view the list of users, transactions, real-time statistics, etc required for you as an admin.
Supported Cryptocurrency
---
We can create an all in one Local Cryptocurrency Platform or individual platforms like :